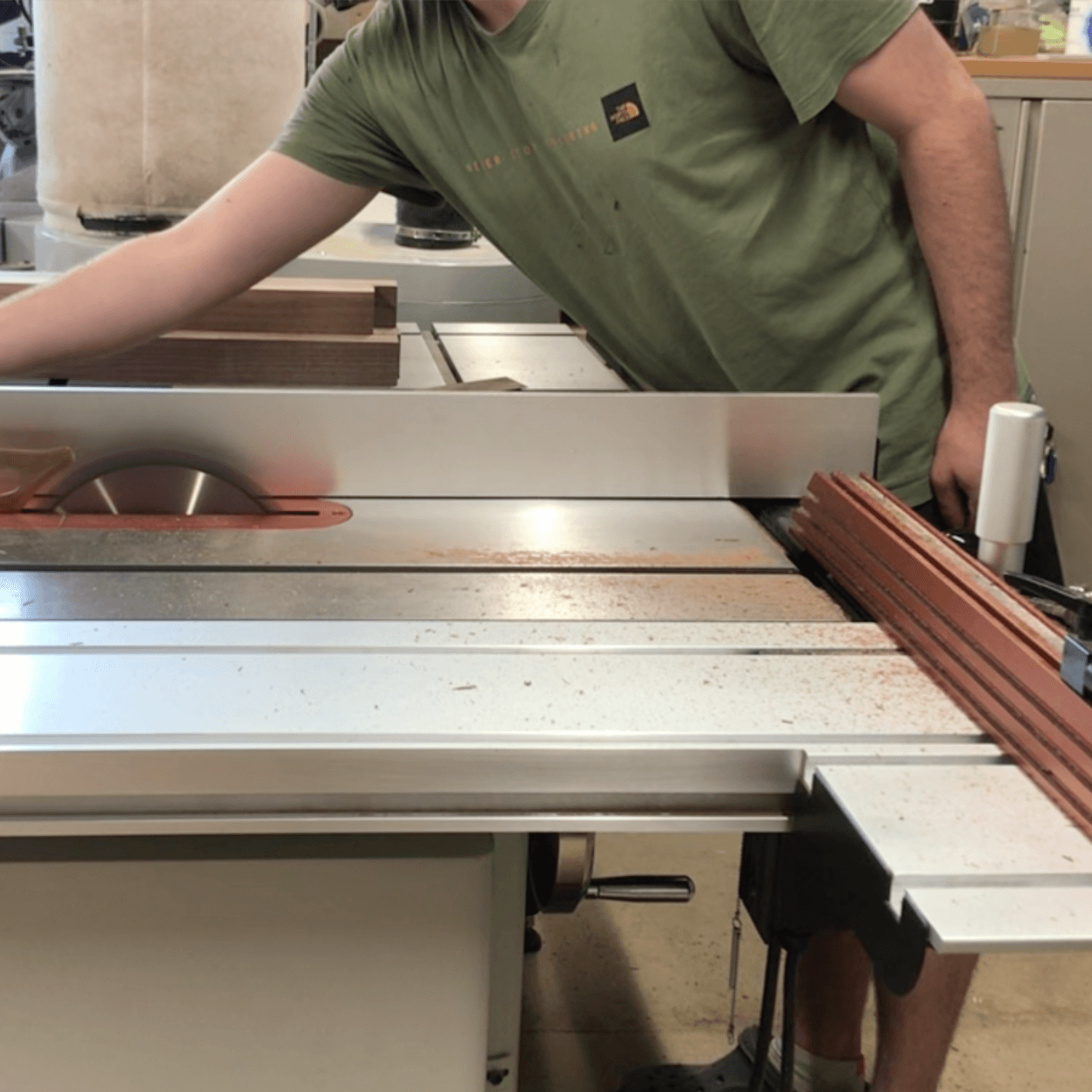 WHO WE ARE
Designed and Prototyped in the UK: Our Products Reflect Our Commitment to Quality
OUR WAY IN DETAIL
In 2019, our business was launched and although we are still small today, we have ambitious goals and a transition is underway. We are slowly implementing a gradual change and you can expect to see a consistent rollout of our own contemporary, decorative, and utilitarian pieces for the home. We want to stand out and be different, and we aim to offer statement items that have a wow factor, garner intrigue, evoke a sense of house pride, and make a room feel special.
KEY MILESTONES

Outlined here, we show past milestones and the future roadmap, focusing on the near-to-mid term. We can't wait to scratch them off one by one.

1. REDUCE MIN SPEND FOR FREE DELIVERY

2. BUILD OUT PROTOTYPING WORKSHOP

3. LAUNCH FIRST PRODUCTS

4. RELEASE NEW EXCLUSIVE PRODUCT EVERY MONTH

5. PRODUCE EXCLUSIVE "INFORMATIVE" CONTENT FOR SOCIAL MEDIA

6. ADD CLICK & COLLECT
WHY WE DO WHAT WE DO
We feel that modern house building and interiors have been in a consistent decline over time. The need for constant cost savings has led to characterless, sterile, and often inhuman environments. Ornamental features that add life and warmth are becoming a thing of the past. We don't believe that a home should feel like a smartphone.
Therefore, our products will have decorative elements that provide a feature, allowing customers to transform a house of glass and white-painted plasterboard into a home. Of course, this is subjective, and you might think differently. Entering a room that feels good is obviously preferable to one that feels bad. Our hope and expectation when designing and releasing a product is that it provides those good feelings, offers function, and where appropriate, makes the user more motivated and effective in their day-to-day living.
As a relatively new company, our focus is undoubtedly centered around product quality. However, we are committed to making constant and consistent operational improvements, such as quicker production times for speedy delivery and lowering the free shipping threshold. These are two customer-centric goals that we focus on most. In fact, we recently reduced our free delivery rate from £250 to £50 for our UK customers.
We are doing all of this without outside investment, and we often have to get creative with how we get deals done. One way we are able to get products into production is to design and prototype in-house, working with manufacturers for production and launching earlybird pre-order sales. We hope that this will be a win-win for both you and us. If earlybird sales interest you, please join our mailing list. We always inform our customers about new product drops and special member price perks.
BIG PICTURE RESPONSIBILITY
Man-made global warming may be a contentious issue, but what is indisputable is the need to be responsible with our non-renewable resources. Can we maintain our standard of living without regression? And what small role can we play in this?
Here, we focus our energy on producing timeless products that endure fads and trends. Getting more use out of the things you buy is one of the best ways for us to help do our bit. We manufacture as much as possible in the UK and adopt innovative manufacturing techniques while maintaining high levels of craftsmanship. We don't want to be another throwaway furniture brand manufacturing furniture out of glorified wheat-bix sheet goods.